Loading, Please wait...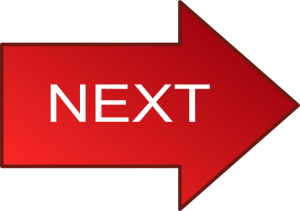 Average rating:
44 reviews
Apr 16, 2018
5 stars very helpful  I learn so much from these question like, critical thinking etc, I can save my progress and study the questions later
Oct 5, 2017
Got all five questions right.great site
May 30, 2017
Great way to review content!
May 26, 2017
Go get it done
May 3, 2017
full satisfaction
Apr 10, 2017
great question
Mar 31, 2017
Wow! I got all 5 free questions correct! Thanks to this site. I regained my content.